Patient Instructions
Laser Hair Removal
Cosmetic Procedures
Driving Directions
Payment Options
About The Physician
Gift Certificates
---
Laser Hair Removal is a technique used for the removal of unwanted hair.

ASK ABOUT OUR EVENING AND WEEKEND HOURS
949-646-7336 * 310-858-3011
Aesthetique Laser Institute has the latest FDA approved laser for tanned skin and all skin of color. Our lasers work exceptionally well on all skin complexions from type I (white skin) through type VI (black skin). Tanned Skin, Black Skin, Brown Skin And All Skin Of Color are now inclusive for laser hair removal. The lighter skin complexion results are the best of any laser hair removal system available.
---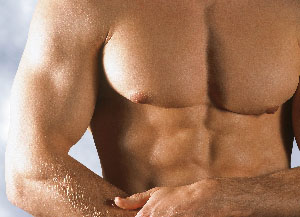 Our physician is a graduate of Dartmouth College and Dartmouth Medical School. Dr. McBeth is a board certified laser surgeon and a Fellow of the American Society for Laser Medicine and Surgery. It is not our policy to contract out to technicians or registered nurses when performing our laser procedures. All medical procedures are performed by our physician only. Aesthetique Laser Institute, believes you should have your laser therapy in the midst of luxury, comfort and surrounded by an attentive and knowledgeable physician and staff.
---
AESTHETIQUE LASER INSTITUTE
COSMETIC PROCEDURES
---
call today for your consultation!
949-646-7336 * 310-858-3011
---
Contact Information
Telephone:

Beverly Hills.............310.858.3011
Newport Beach.......949.646.7336

Address:

465 North Roxbury, Suite 1012, Beverly Hills, CA 90210

320 Superior Avenue, Suite 310, Newport Beach, CA 92663

Medical Information: docmcb@aol.com